About SCMBA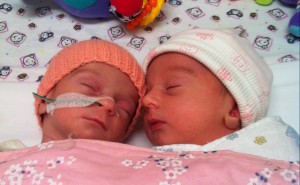 The Sunshine Coast Multiple Birth Association Inc (SCMBA) is your local not-for-profit organisation run by and for multiple birth families. We are affiliated with AMBA (Australian Multiple Birth Association), and have supported families on the Sunshine and Cooloola coasts since 1982. During this time, we have helped over 1,000 families along their journey of parenting multiple birth children and their siblings.
From the initial stages of finding out that multiples are expected and then throughout the childhood years, SCMBA provides a means of sharing information and advice between families at social events and regular get-togethers, as well as online.
SCMBA aims to contribute towards building families' confidence in raising and parenting their children.